ABOUT
We are Vetorix Engineering, an international group of experts that provide non-destructive inspections and testing solutions all around the world. You can always rely on us to obtain the most accurate results in a kind of business where failure is not an option.
MISSION
"To support our clients in achieving their engineering objectives by providing them with valuable data that they would have no means of obtaining otherwise."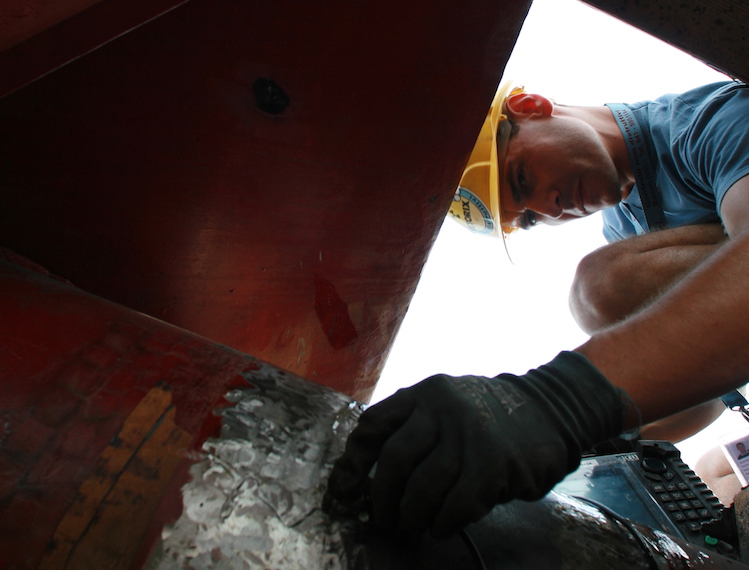 TECHNOLOGIES
Our inspection ability has constantly evolved and the company's know-how is specialized in a whole variety of activities. We understand the need to use different technologies to find the best solution in each sector, therefore we defined three ranges of techniques to maximize the outcome.
CONVENTIONAL TECHNOLOGIES